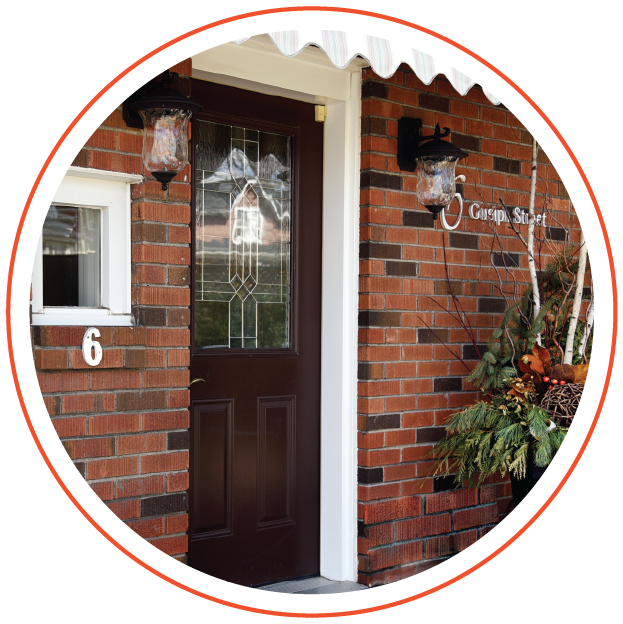 The opening of Cornerstone Health Centre fulfilled the dream of Nicole Meier, ND, in bringing an ecological, complementary health clinic to Georgetown. All of the practitioners at Cornerstone were chosen because of their exceptional ability. They represent the spectrum of health care needs an individual may have….. physical, emotional and spiritual. To read more about the ecological renovation of Cornerstone Health centre,
click here
.
Cornerstone strives to provide the resources for healing in a calm and healthy environment. We continue to offer learning opportunities for our patients covering topics like detox, meditation, healthy home environments, and emotional defence mechanisms.
"Central to our philosophy is acknowledgement of the interplay between the physical, mental and spiritual."

Cornerstone Health Centre is a team of highly
trained and dedicated healthcare
professionals who work together to restore
your optimal health, physical function and
emotional well-being.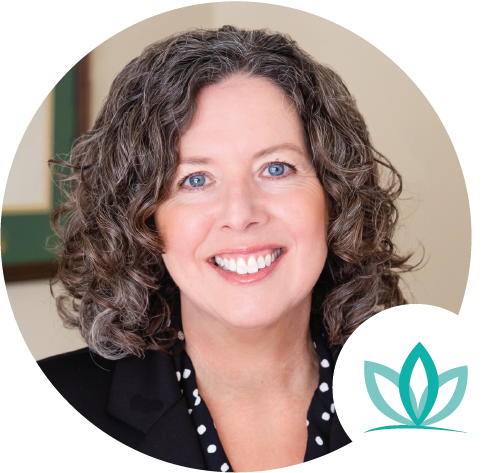 FOUNDER, DOCTOR OF
NATUROPATHIC MEDICINE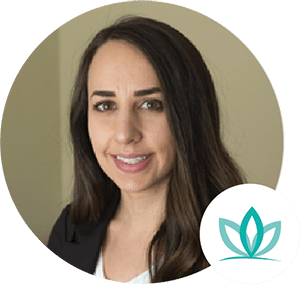 DOCTOR OF
NATUROPATHIC MEDICINE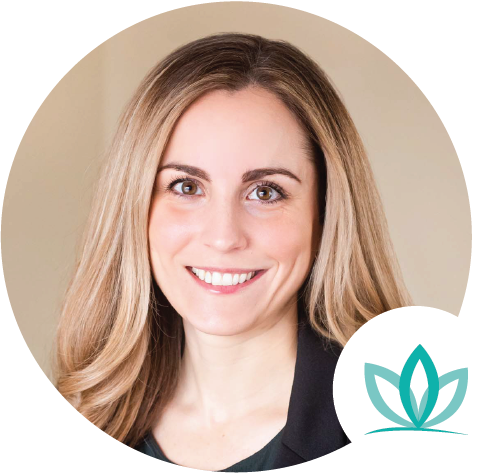 DOCTOR OF
NATUROPATHIC MEDICINE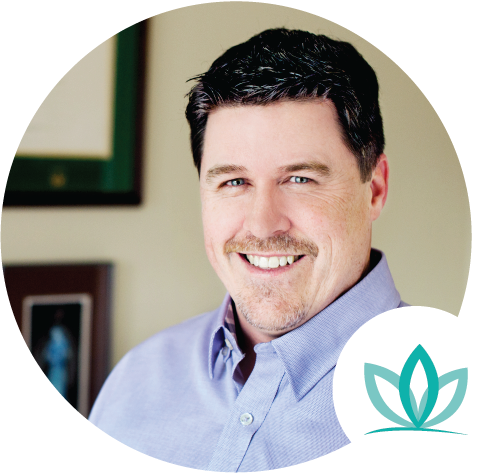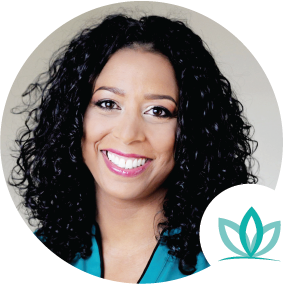 REGISTERED
PSYCHOTHERAPIST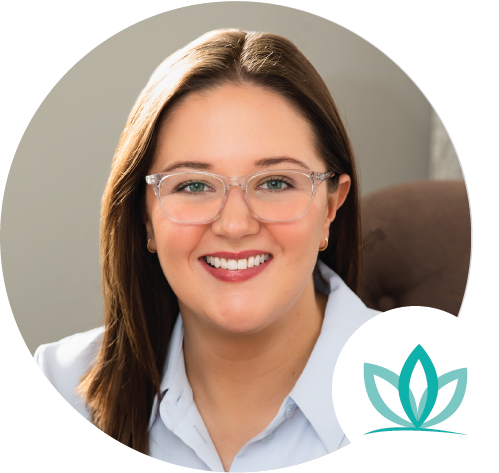 REGISTERED
PSYCHOTHERAPIST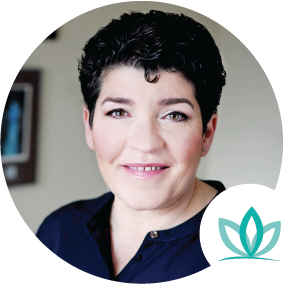 REGISTERED
MASSAGE THERAPIST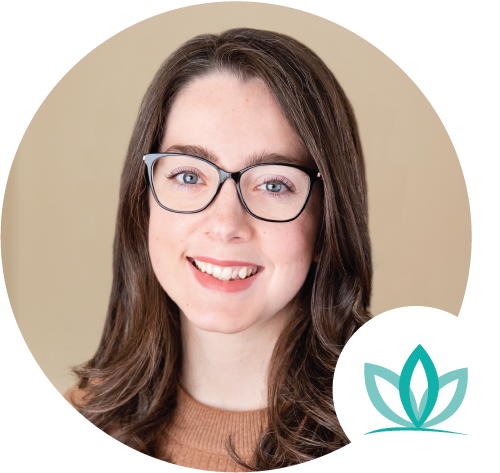 REGISTERED
MASSAGE THERAPIST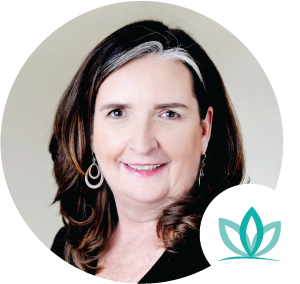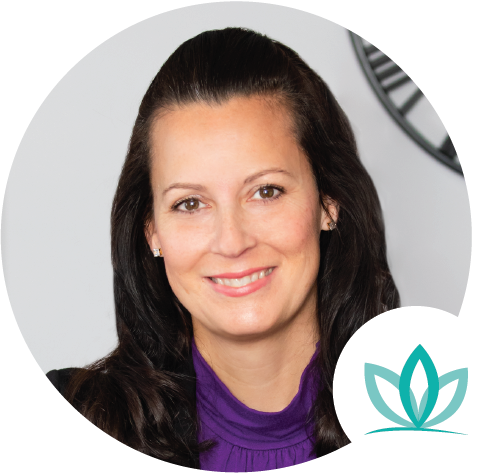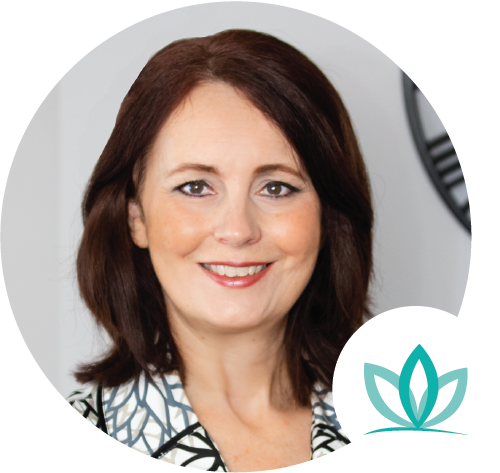 administrative assistant
&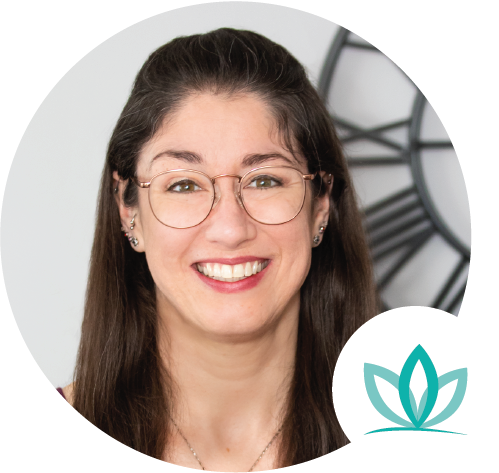 administrative assistant
&