Kristine Freeman, RMT
REGISTERED MASSAGE THERAPIST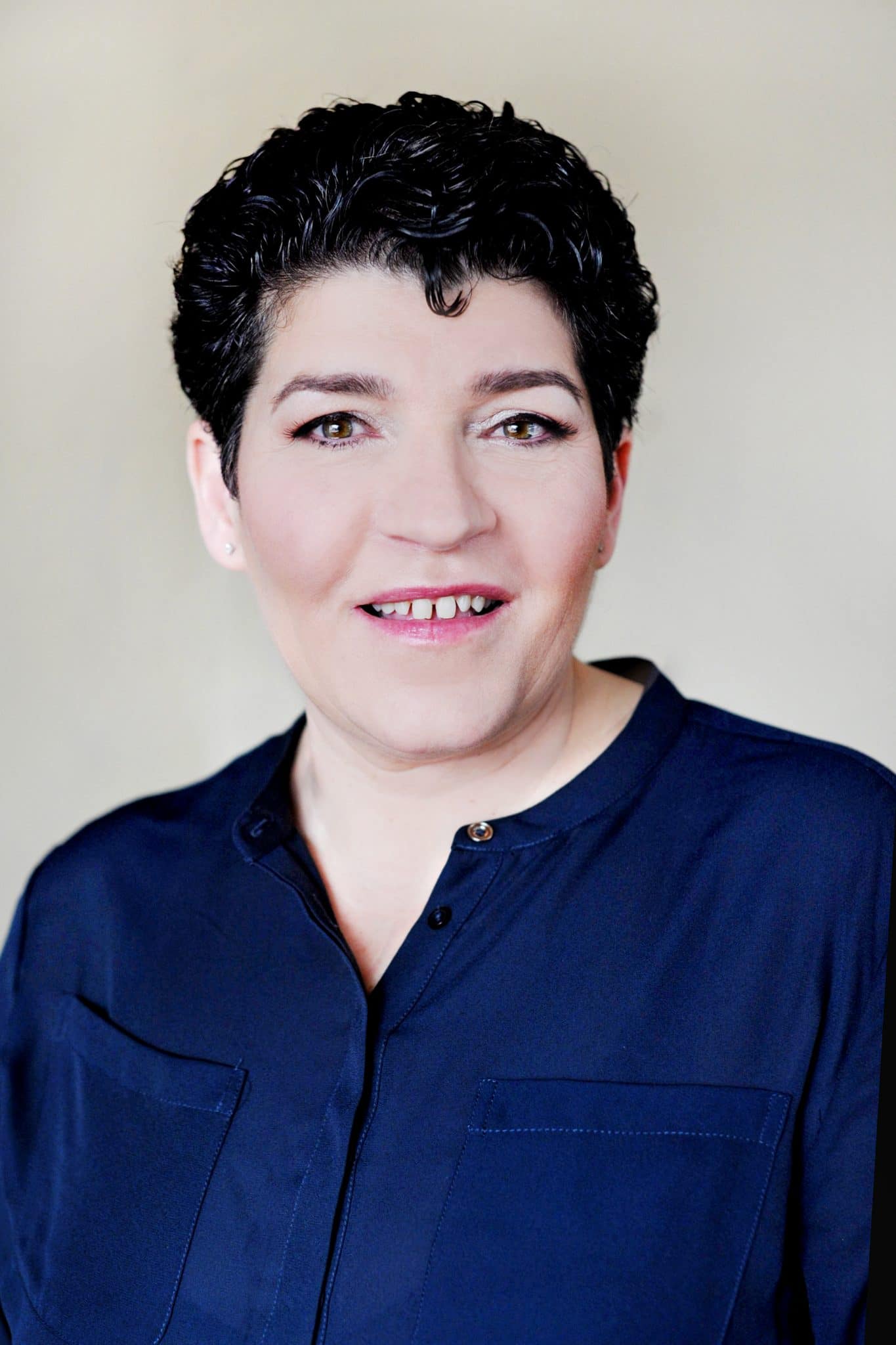 Kristine Freeman, RMT
Registered Massage Therapist
Kristine Freeman is a Registered Massage Therapist who graduated from the West Coast College of Massage Therapy in Vancouver, B.C., in 1995. After successfully completing the 2500 hour curriculum, she passed the provincial board exams and became a licensed RMT. She enjoyed a very busy practice in Vancouver before relocating back to Ontario. She has been registered in good standing with the College of Massage Therapy in Ontario since 2006.
Kristine's passion for deep tissue therapy is rewarded when she is able to help patients decrease the amount of pain and disability in their bodies. She maintains a focus on returning her patients to an optimal state of health. Kristine's massage techniques are particularly targeted at sports injuries, chronic back/neck pain, repetitive strain injuries and headaches. She also is trained in pregnancy massage and is able to ensure the comfort of a pregnant women in any trimester.
Kristine is an avid cyclist, field hockey enthusiast, active with the Girl Guides of Canada and lives in Georgetown with her four children.
*Fees can be viewed by clicking on 'BOOK NOW'.
New patients, please call (905) 702-1944 to book your first appointment.