Dr. Nicole Meier, ND
FOUNDER, DOCTOR OF NATUROPATHIC MEDICINE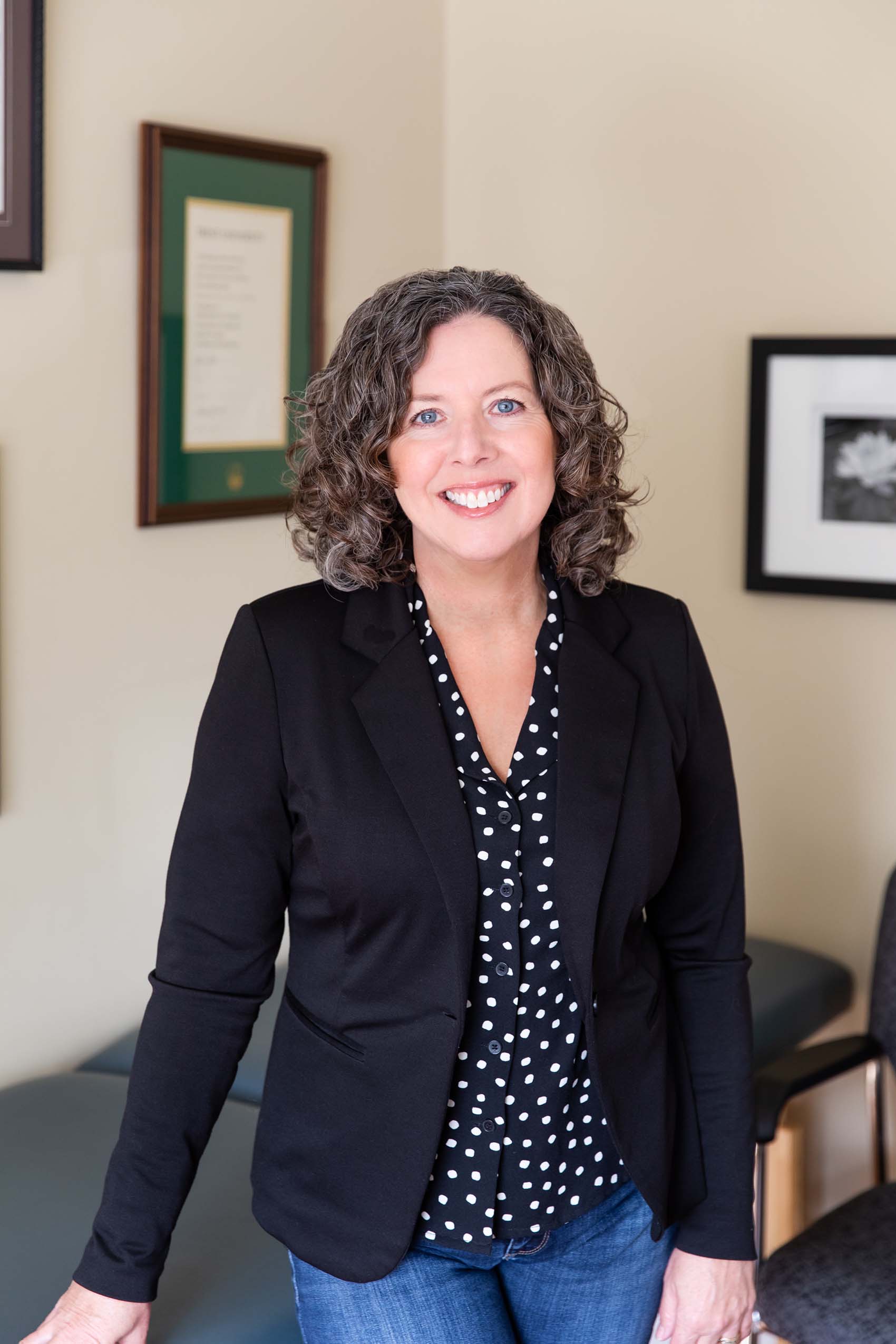 Dr. Nicole Meier, ND
Founder, Doctor of Naturopathic Medicine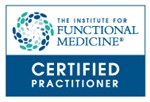 Nicole Meier is a Naturopathic Doctor registered in good standing with the College of Naturopaths of Ontario, and the founder of Cornerstone Health Centre in Georgetown, Ontario.
Nicole has been practicing Naturopathic Medicine since 2002. Her undergraduate degree (Honors B.Sc.), was granted in 1992 from Trent University and her naturopathic medical training began in 1996, when she completed a certificate program in Therapeutic and Practical Herbalism with noted herbalists Walter Kacera and David Hoffman. Nicole graduated from the Canadian College of Naturopathic Medicine in 2002 as a Naturopathic Doctor, and was called to the profession later that same year. In 2007, she expanded her scope to include mind-body medicine at the Benson-Henry Institute at Harvard Medical School.
She became a member of the Institute for Functional Medicine in 2011 and a Certified Functional Medicine Practitioner in 2014. Nicole is an onsite facilitator for the Institute of Functional Medicine at the foundational program: Applying Functional Medicine in Clinical Practice. She leads webinars and assists with assessments of candidates to help with the certification process which helps family doctors, specialists and other health care providers solidify their knowledge of functional medicine.
Nicole is a member of the International Lyme and Associated Diseases Society and is considered a Lyme-literate Naturopathic Doctor.  Other professional memberships include the American Academy of Environmental Medicine.
Nicole is a member in good standing with Ontario and Canadian Associations of Naturopathic Doctors, and the regulatory body, the College of Naturopaths of Ontario.
*Fees can be viewed by clicking on 'BOOK NOW'.
New patients, please call (905) 702-1944 to book your first appointment.