Dr. Amali Firhoj, ND
DOCTOR OF NATUROPATHIC MEDICINE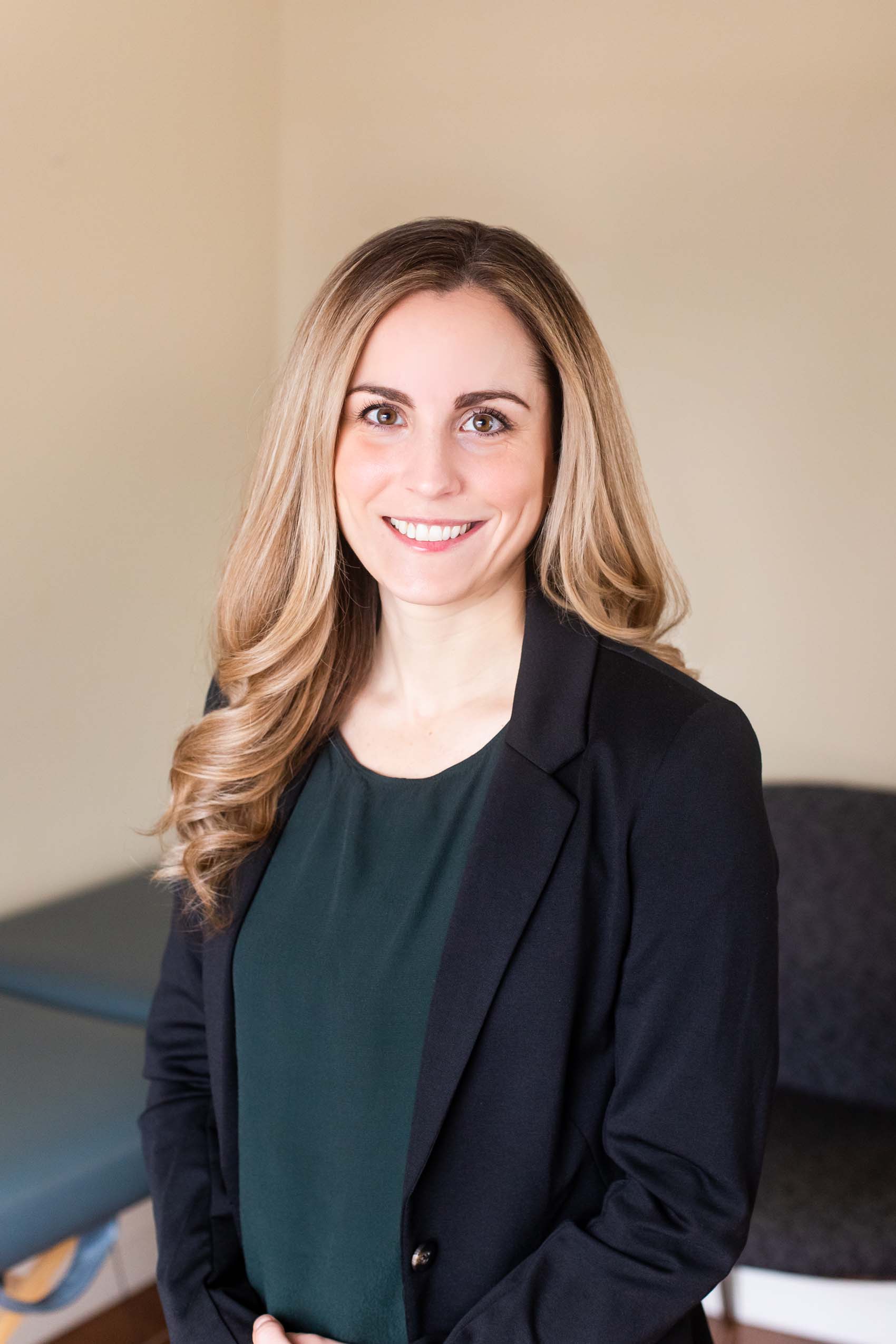 Dr. Amali Firhoj, ND
Doctor of Naturopathic Medicine
Dr. Amali Firhoj, ND is a naturopathic doctor registered in good standing with the College of Naturopaths of Ontario. She is a graduate from the four-year Doctor of Naturopathy program at the Canadian College of Naturopathic Medicine, where she completed internships at the Sherbourne Health Centre, and at the Robert Schad Naturopathic Clinic as an intern on the fertility and women's health focus shift. Experience in these settings has given Amali special interests in the areas of cardiometabolic health and longevity, autoimmune conditions, and fertility.
Having a profound experience with naturopathy as an undergraduate student, Amali decided to shift from further education in International Relations and began her journey to pursue naturopathic medicine. This unique academic experience has made Amali passionate about improving health literacy for the public, and she is committed to empowering patients with knowledge and experience to achieve their own unique health and wellness goals. Her approach involves a combination of evidence-informed treatment and individualized care, and she is highly motivated to create treatment plans that are sustainable and can be well-integrated into daily life.
In her spare time Amali loves cooking, spending time outside, and playing Jeopardy with her family. She is a Georgetown native and can be found out and about in the surrounding community!
*Fees can be viewed by clicking on 'BOOK NOW'.
New patients, please call (905) 702-1944 to book your first appointment.